Referee Course On January 5th
19th December 2013 By Munster Rugby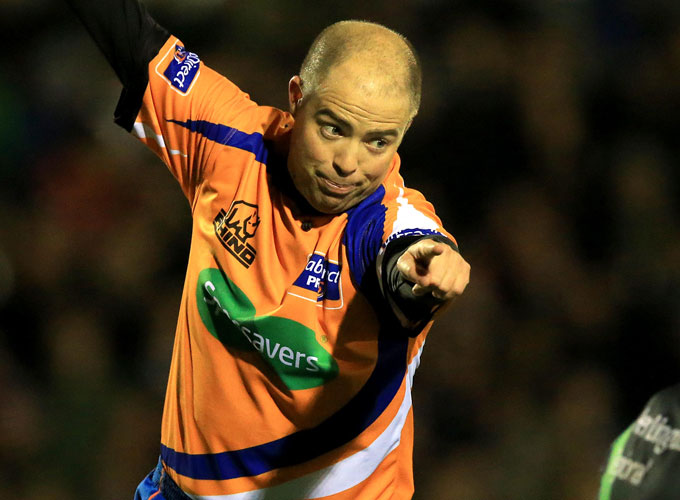 The Munster Association of Referees (MAR) are running a referee course at Mallow GAA Club on January 5th at 10am (Free of Charge).
The MAR is giving you the opportunity to give back to the sport, rugby referees enjoy the same benefits of the game as the players – without the injuries!
If keeping fit (referees run six miles in an 80 minute match), travelling, taking part in a lively social scene or getting an adrenaline rush is your idea of a great pastime, rugby refereeing could be for you.
As well as the obvious benefits, a referee's constant study of the game enriches their enjoyment of this lifetime sport. There is more need for referees now than ever!
The MAR are very proud of the fact that several members are now officiating right up to the very highest level including International and European Cup with John Lacey set to referee his first Six Nations match in the new year.
To register for the course or for more details do not hesitate to contact:
Peter Fitzgibbon (North Munster) Tel: 086-8322987 Email: peter.fitzgibbon@irfu.ie
Or
Dave McHugh (South Munster) Tel: 086-3806638 Email: david.mchugh@irfu.ie
Share